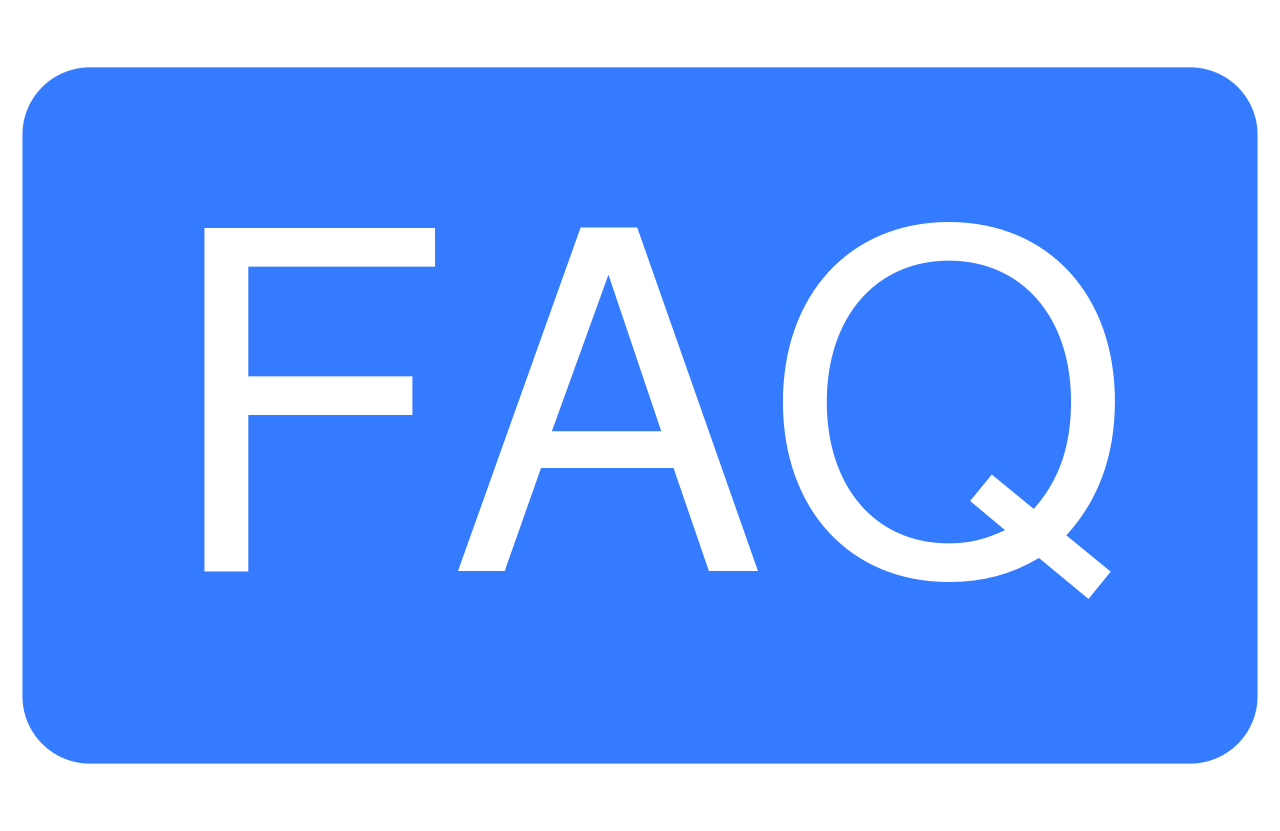 Q: Who can provider SIP DID number in China?
A: China Telecom, China Unicom and China Mobile can provider SIP trunk. and also some 3rd provider can do SIP trunk.
Q: I have no china local company, can I get SIP number?
A: Sorry you can not get. According to china law, all phone number need registered under china local company.
Q: When I contact Telecom/Unicom, they told me that need so many days to apply SIP service.
A: We can help to push on the process with our resource, then you can use SIP number ASAP.
Q: When I search in web, why information about China SIP is so less?
A: Goverment SIP trunk service is open in 2018. Also SIP need technical skill. So only a few people can do this.
Q: Teleocm provider give me a list of SIP parameter, it is so complex, i have no idea to move on.
A: You need buy a SBC device to setup with the parameter you get. we can help you to do configuration.
Q: Can I forward SIP to remote office?
A: With CTS SIP server, you can forward local office SIP line to remote.
Q: How to check the number ownership?
A: Call 10000(telecom), 10010(unicom), 10086 (mobile), you can verify if number belong to you.